Standard Cuts
$21 - Regular Hair Style
$21 - Flat Top
$25 – Special Request (Long style)
$15 – Buzz Cut (#4 Blade or shorter)
$16 – Senior Citizen (62 and over)
$17 – Young Men (12 and under)
$23 – Baldy (All off w/ Razor)
Military Cuts
$14 – Regulation Cut (+2.00- Line-up/razor fade)
$15 - Flat Top
$15 – Horseshoe
Additional Services
$14 - Beard Trim
$12 - Senior Beard Trim
$8 - Goatee
FREE - Mustache (Upon Request)
$24 – Shave (Steam Towel & Razor)
$20 – Senior Shave
$2 – Line Up
$2 – Razor Fade
$2 – Hard Part
BARBERING. KEEPING THE TRADITION ALIVE!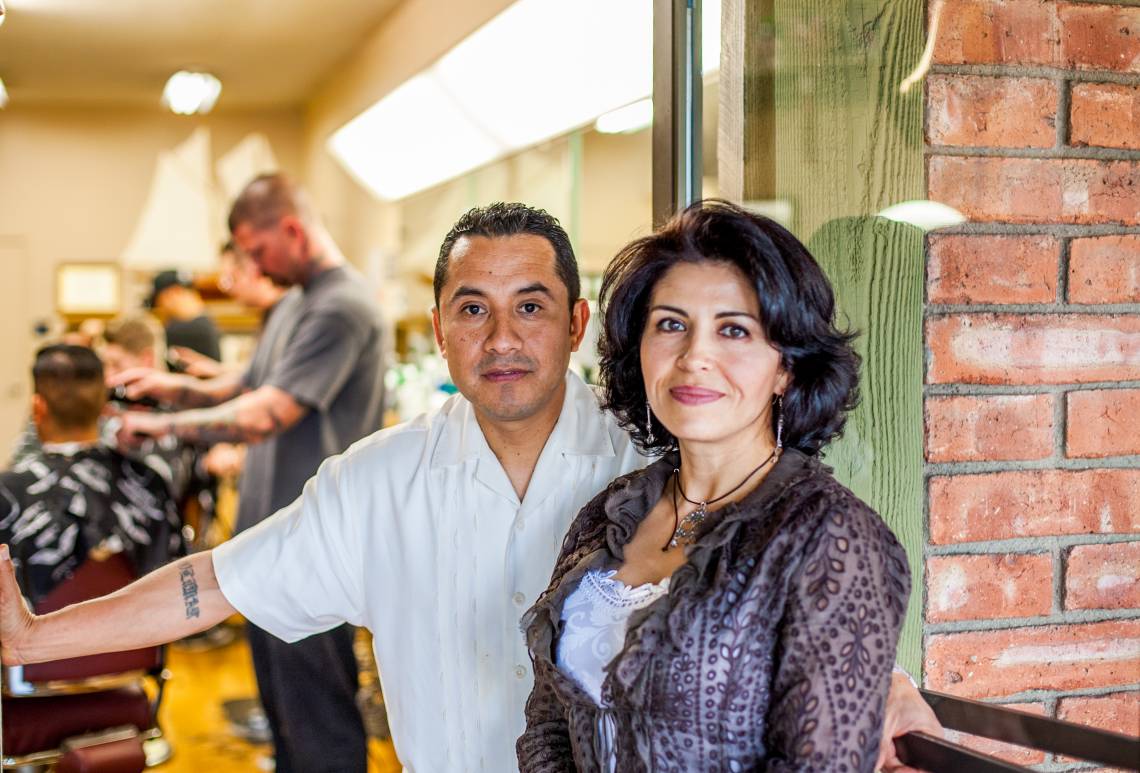 The Señor Barber, a traditional male barber shop, has been providing professional quality haircuts, styles, and straight razor shaves since 1998.
With locations in San Clemente and San Juan Capistrano, California, our friendly and talented staff of barbers cater to the modern man, while maintaining an old-fashioned atmosphere your grandfather would recognize and appreciate.
With or without a reservation, we are here and ready to service you.
Stop in and see us today!